DAY 17: 21 DAYS OF PRAYER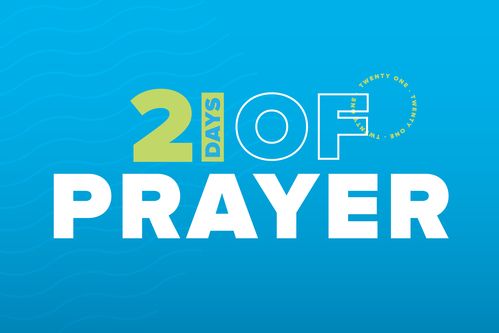 Welcome to Day 17 of 21 Days of Prayer!

Here's how we're spending the "FIRST 15" minutes of our day:

5 MINUTES - Worship
We're listening to "This Is A Move" by Tasha Cobbs Leonard!

5 MINUTES - God's Word
We're reading 1 Timothy 2:1-2!

5 MINUTES - Prayer
Lord today we lift up all of those who hold leadership positions in our nation's government. May we see a move of your spirit like never before. Amen!