DAY 13: 21 DAYS OF PRAYER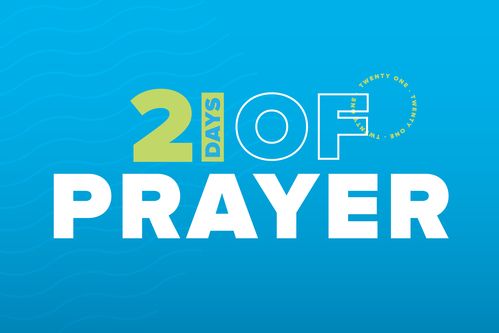 Welcome to Day 13 of 21 Days of Prayer!

Here's how we're spending the "FIRST 15" minutes of our day:

5 MINUTES - Worship
We're listening to "Lord Send Revival" by Hillsong Young & Free!

5 MINUTES - God's Word
We're reading Isaiah 43:19!

5 MINUTES - Prayer
Today I thank you that you are the God of the impossible. I know that you can make a way out of no way. Lord, thank you for giving me clarity today, purpose, and divine guidance. Amen!