DAY 12: 21 DAYS OF PRAYER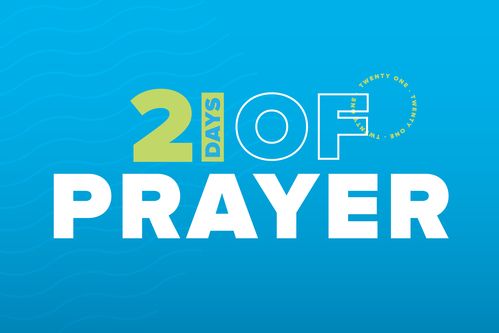 Welcome to Day 12 of 21 Days of Prayer!

Here's how we're spending the "FIRST 15" minutes of our day:

5 MINUTES - Worship
We're listening to "House of Miracles" by Brandon Lake!

5 MINUTES - God's Word
We're reading John 13:34-35!

5 MINUTES - Prayer
Lord, today I ask that you would help me to love those around me as myself. Give me divine appointments with people who need to see your love. Let my life reflect who you are to everyone I come in contact with today. Amen!