DAY 11: 21 DAYS OF PRAYER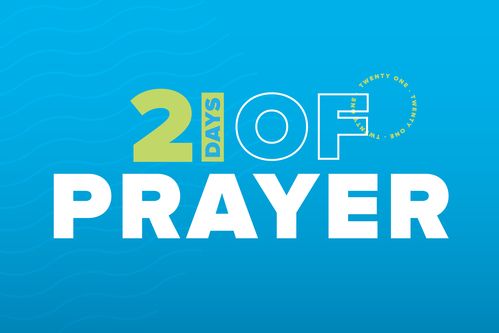 Welcome to Day 11 of 21 Days of Prayer!

Here's how we're spending the "FIRST 15" minutes of our day:

5 MINUTES - Worship
We're listening to "Used To This" by Elevation Worship!

5 MINUTES - God's Word
We're reading 2 Corinthians 12:9!

5 MINUTES - Prayer
God, I thank you that even though at times I feel weak, you are strong. I ask that your power will be made perfect in my weaknesses. Amen!